Transient Surface
Yan Shao Solo Exhibition


:iidrr Interview with Yan Shao
2023 August


June 2 - June 11, 2023
Opening Hours: Wed - Fri 11 am - 5:30 pm Weekend noon - 5:30 pm

Opening Reception: June 2, 6 pm


New York, USA - :iidrr Gallery is delighted to present the debut solo exhibition of new media artist Yan Shao - "Transient Surface." This exhibition showcases the multidisciplinary artist and creative technologist Yan Shao's installations, offering a multi-dimensional exploration of living on an entangled and turbulent planet; while addressing the interdependence among life evolution and the consequential impact of technological advancements.


Born in Shaoxing, China, Yan Shao merges art and technology in her creations into the perception and understanding of the Earth. Holding a Bachelor's degree in Geology from Yunnan University, a Master of Fine Arts from the San Francisco Art Institute, and an MPS degree from the Interactive Telecommunications Program (ITP) at New York University's Tisch School of the Arts, Yan Shao's interdisciplinary academic background adds a unique perspective to her artistic endeavors. Inspired by the complexity of Earth's history, the ever-changing nature of the environment, and humanity's impact on ecosystems, she weaves captivating visual narratives. Through a fusion of various media such as photography, video, installations, and interactive pieces, Yan Shao invites the audience on a creative journey of exploration and reflection, experiencing the profound connection between humankind and the Earth.


The earth's surface is often perceived as a static entity with its universal rhythm and circulation. Yet the shift in water, land, and air, is sensible and tangible in the face of ecological upheavals. Through the intersection of art, technology, and earth sciences, Yan opens up spaces of perceptions, which are poetic and transcend the indoor liminality to the deep time of geological transformations, on the other, often encounter the complex cost of humanity and civilization. The exhibition features a selection of Yan Shao's recent artworks. The audiovisual video "Autopoiesis'' inspired from the Great Oxidation Event in Earth's history, through computational representation with soundtrack produced by cyanobacteria's oxygen-containing bubbles, exploring the significance of oxygen and cyanobacteria in the evolution of life. The interactive sound installation "Algae Chorus" collaborates with living algae, transforming their movements and photosynthesis process into sounds, further contemplating the mutual dependencies between humans and photosynthetic organisms. The site-specific geographic installation "Left To Feel That Wind" focuses on the climate change emergency, using the Great Salt Lake in Utah as a field study subject. Through localized space, it offers a unique perspective on the delicate balance of Earth's surface system, the progressive evolution of inert matter, and a contemplation of the radical impact of humans and technology on the planet. "Lived In A Sea" commemorates the unique white beach formed by barnacles and the history of California's Salton Sea through a series of visual artworks and an interactive web monument, capturing the essence of this drying desert lake. Yan Shao's works have been exhibited in renowned galleries in the San Francisco Bay Area and have received support from the Tisch Creative Research Program. She recently presented at the 28th International Symposium on Electronic Art (ISEA).


:iidrr Gallery cordially invites you to join us at Yan Shao's solo exhibition, "Transient Surface," as we embark on an exploratory journey to redefine the boundaries of perception and our interconnectedness on the inexorable transformations of earth's surface.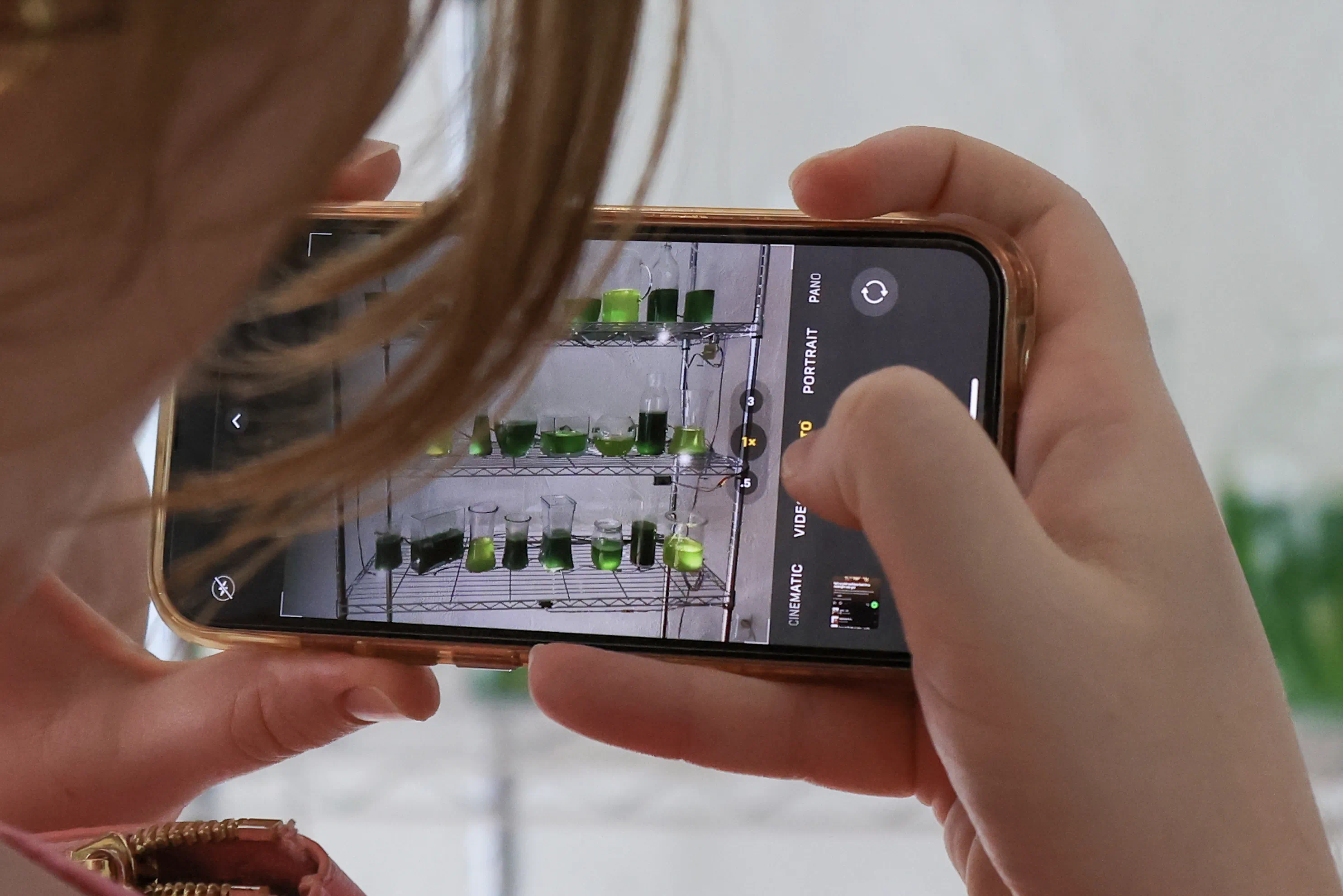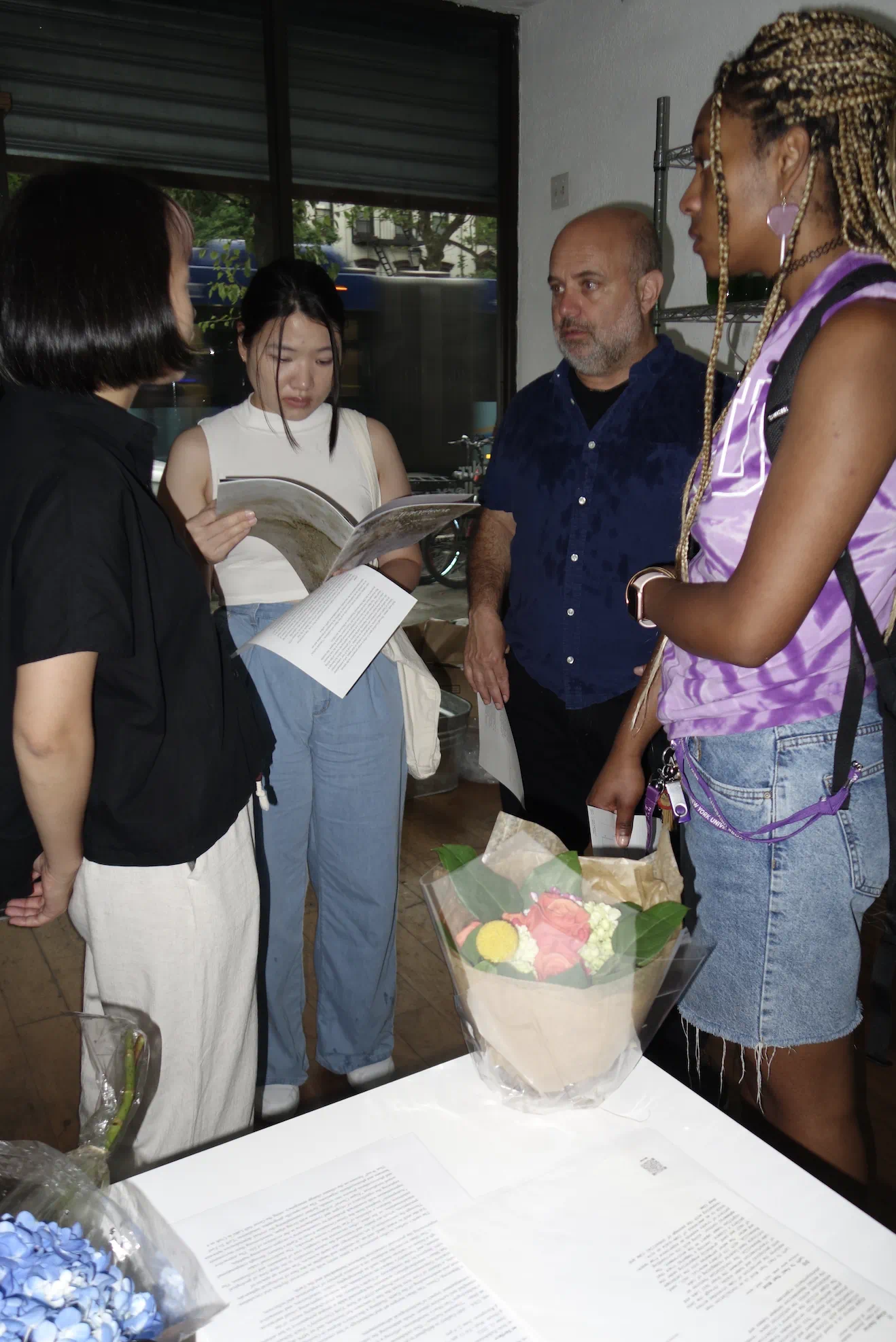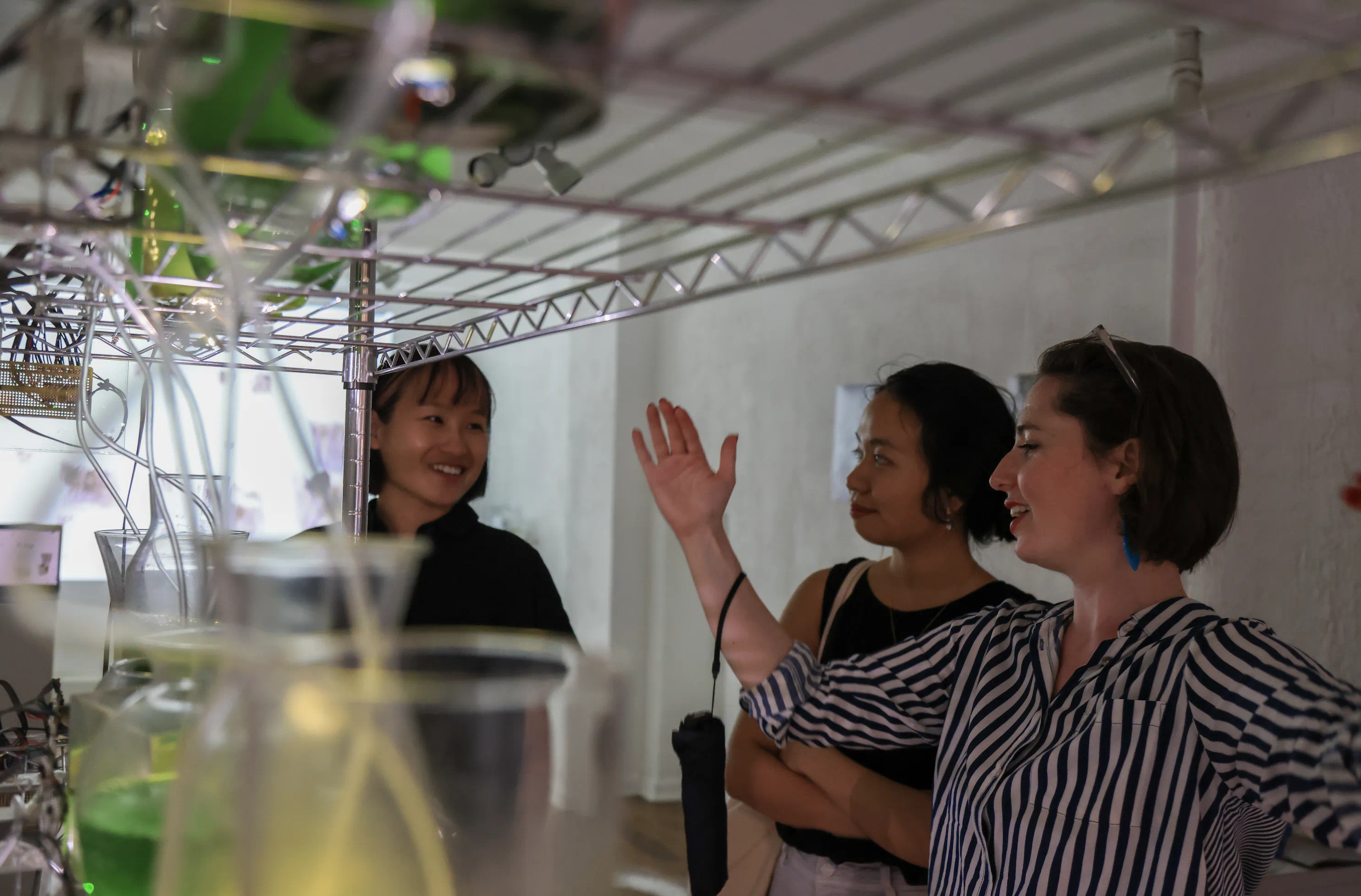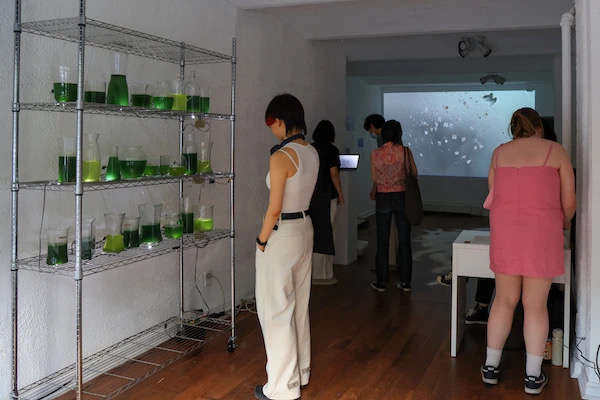 Artist

Yan Shao is a terrestrial artist and creative technologist based in New York. Yan received her bachelor's in Geology at Yunnan University and a Master of Fine Arts degree at the San Francisco Art Institute. She received a MPS from Interactive Telecommunications Program (ITP) at NYU Tisch School of the Arts in 2023. Yan's imaginative new media works explore the uncharted territories of perception, mediating the complex interrelations between humans and the environment. Yan's artistic language draws inspiration from geopolitics, the transitory essence of nature, and the human responsibility towards ecology, resulting in a unique and evocative visual narrative. Through her photography, video and interactive installation, Yan invites viewers on a journey of discovery and reflection, exploring the depth of our connection with the earth. Yan's work has been exhibited in several Bay Area galleries, and she has been recognized with a fellowship from the Tisch Initiative of Creative Research. She has also been featured in the recent 28th ISEA (International Symposium on Electronic Art).


Curator
Shuwan (b.1994) is a visual artist who lives and works in New York City. She received a BA in Sociology from the Australian National University (2016) and an MFA from the School of Visual Arts (2022). Her work explores the bridge between physical and digital spaces, objects, and experiences. She uses digital data from an archive of glitched images to make new photographs and sculptures with modeling software and machine learning to explore the vision of the future. She discovers new possibilities for what a glitch can generate, such as digital and physical objects, as well as the relationship between fragility and stability, machine-made and handmade, traditional photography making, and alternative processes in a metabolic way.