NYFW Application

The "I-Equilibrium" Show | Pop-Up Event & Exhibition


The "I-Equilibrium" Show | Pop-Up Event & Exhibition invites artists and designers to participate in a dynamic exploration of personal identity and self-expression through art and fashion.This show provides a special showcase space and opportunity for emerging fashion designers and artists during New York Fashion Week 2023. This open call seeks innovative and thought-provoking submissions that highlight artistic diversity and cross-cultural connections.

We welcome artists and designers from various backgrounds and perspectives to contribute their unique artistic expressions to the event. Submissions can include visual art, installations, fashion designs, accessories, or any other creative medium that aligns with the theme of personal identity and self-expression.

Selected artists and designers will have the opportunity to showcase their work at the The "I-Equilibrium" Show | Pop-Up Event & Exhibition, providing a platform to reach a wide audience and connect with fellow creatives.

If you are passionate about exploring personal identity, self-expression, and artistic diversity, we encourage you to submit your work for consideration.

Application deadline:

Round 1 Deadline: August 14.

Round 2 Deadline: September 1st


Event Schedule during New York Fashion Week

9/15 - 9/20 Session 1

9/21 - 9/25 Session 2



How to apply:
-> Google Form Submission lin



Application fee:



If you are chosen to participate in the show, the application fee will be included in your total participation fee.




Our open call is designed into 3 categories:
Artworks for physical exhibition

Digital arts for window screen showcase

Designer Showroom

Exhibition Event Presentation Formats:
During the exhibition, we are offering a diverse range of curated events and activities:
Fashion Showroom

Fashion Week Party

Art exhibition


Art & Craft Sales

Benefits:
Media exposure from :iidrr official media account,RED, international media press
There will be 8+8 booths, with each booth accommodating 2 artists (8 groups in Session 1 and 8 groups in Session 2, which may include fashion designers/accessory designers/product designers/artists).
Digital art will be showcased on high-definition large screens.
Musicians will be curated for the event.
O1 application supported materials
There will be participation fees for this art and fashion exhibition event:
$650 per booth
$400 for art exhibition (wall space),
$50 for digital art screen showcase (50-inch HD electronic screen)
If selected, booth fees will be charged.
Sales commission:
20% commission on all sales made during the Show.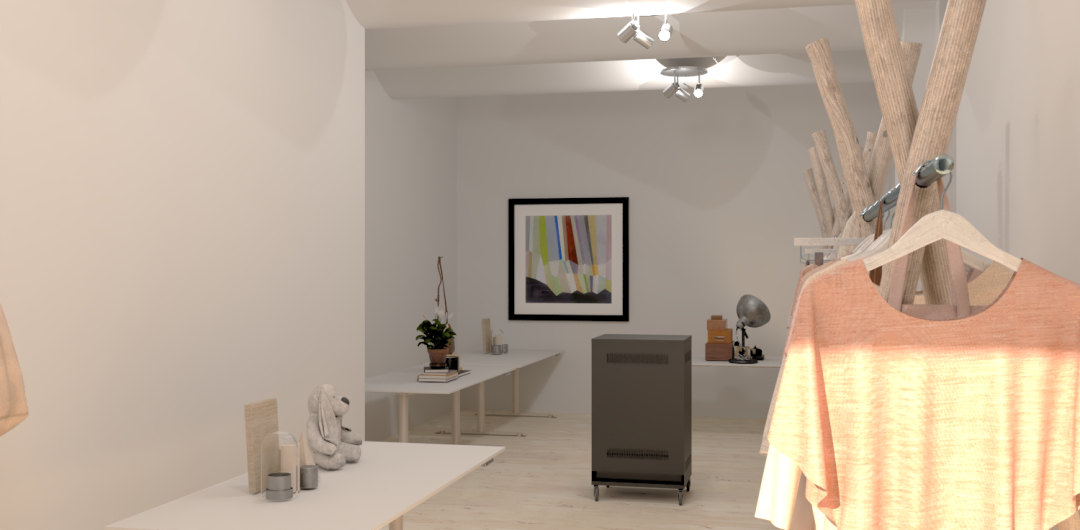 About :iidrr Gallery:
:iidrr Gallery is a gallery and platform based in New York, that has rapidly made its mark on the global stage of new media art and trendy cultures since its establishment in 2020. At :iidrr, we are dedicated to supporting visionary artists who critically engage with new technologies and cultural movements. By collaborating with both established contemporary artists and rising talents, we offer worldwide exposure and opportunities for artistic growth.